04-21-2016, 08:24 AM (This post was last modified: 04-21-2016, 08:31 AM by binhlblb123.)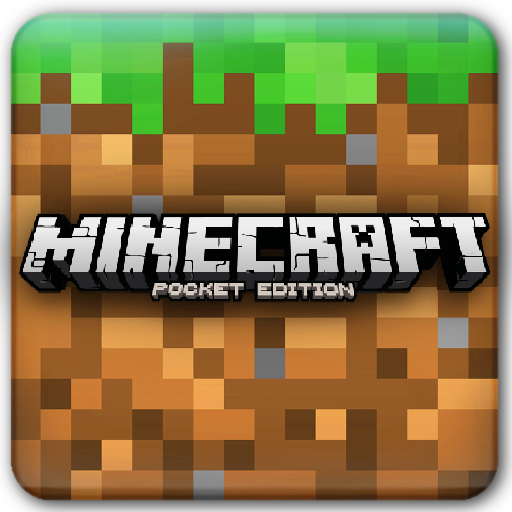 Minecraft is a game about breaking and placing blocks. At first, people built structures to protect against nocturnal monsters, but as the game grew players worked together to create wonderful, imaginative things.
It can also be about adventuring with friends or watching the sun rise over a blocky ocean. It's pretty. Brave players battle terrible things in The Nether, which is more scary than pretty. You can also visit a land of mushrooms if it sounds more like your cup of tea.
Minecraft was originally created by Markus Persson, who you might know as Notch. On November 19th, 2011, Jens Bergensten, who you might know as Jeb, took over creative control so Markus could concentrate on new things.
Thanks to Minecraft's success, Markus formed his own company in 2009. Mojang AB currently has two titles in development. Scrolls and Markus' newest project, 0x10c, are both getting cooked up. Mojang AB is also publishing Oxeye Studio's latest game, Cobalt.
Download Game (Free) (APK File):
( Download Max Speed, But so many popup and you must close it )
Update when Minecraft released new version :)
Hidden Content:
You must reply to see this content
How to download?
(when you click to uncheck box, many popup will be opened and you should close it :) )